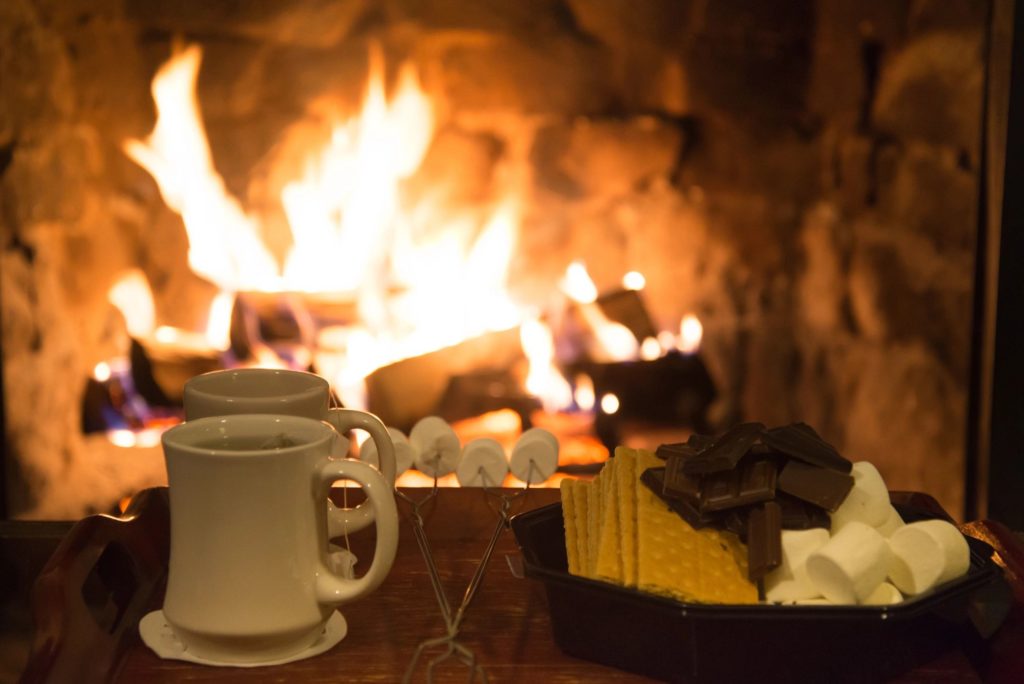 In winter it seems natural to want a fire in the fireplace for warmth, ambiance or both! With the advent of gas logs and vent-less fireplaces it is now cleaner and more convenient than ever….but there are always a price for convenience and this is no exception. There are a few things you should keep in mind to keep your home warm and safe:
1 – If you are converting a wood burning fireplace to a gas unit – hire a professional to do it. I am an advocate of doing it yourself but, this is not something the typical do-it-yourselfer should undertake.
2 – Make sure there is an oxygen-depletion sensor in your gas fireplace (also known as a "safety pilot"), this mechanism shuts off the gas in the event of too much carbon monoxide build up. You should insist on this even with a vent-less fireplace.
3 – Install carbon monoxide detectors on every floor of your home. This should be done if there are any gas appliances in the house.
4 – Have routine maintenance done once a year. The maintenance should include: cleaning and adjusting the logs, cleaning the fan and passages (if applicable) and making sure they are unobstructed.
5 – Leave at least three feet between the fireplace and any combustible items and keep children away from the fireplace.
Remember that burning gas (especially vent free logs) can deplete the oxygen in your home. You should try not to burn your logs for more than a few hours at a stretch and crack a window if you do.
If you are burning vented logs – clamp the damper in the open position so it never closes and allows carbon monoxide to escape. Carbon monoxide is odorless and colorless so you won't know it is in the room until symptoms develop…and then it may be too late.